As you scroll through social media, you would have come across more than a handful of sponsored posts on your newsfeed and have seen your fair share of memorable and "meh" ads; some so convincing that they converted you while others too hardsell to get you sold.
Now, think about the ads that you've liked, shared, or clicked into, what drove you to take action? Put simply, what makes them a good ad?
To answer this question, we must first consider an ad's overall objectives and whether it has achieved them. For instance, an awareness ad helps you discover new brands while a traffic ad drives you to a brand's shop, website, or app. Yet how can you tell if the ad is good? Here are our findings based on 3 different ad objectives:
Brand Awareness
The objective of an awareness ad is for your brand to be seen and heard, then to be recognised and remembered by your target audience. Why? The more familiar consumers are with your brand, the more likely they will consider your products or services when deciding on a purchase.
Key metrics to measure an effective awareness ad are high Reach (the number of people viewing the ad content) and Impressions (the number of times an ad is displayed). Alternatively, observing any conversations involving your brand while comparing it to your competitors is another good gauge for brand awareness.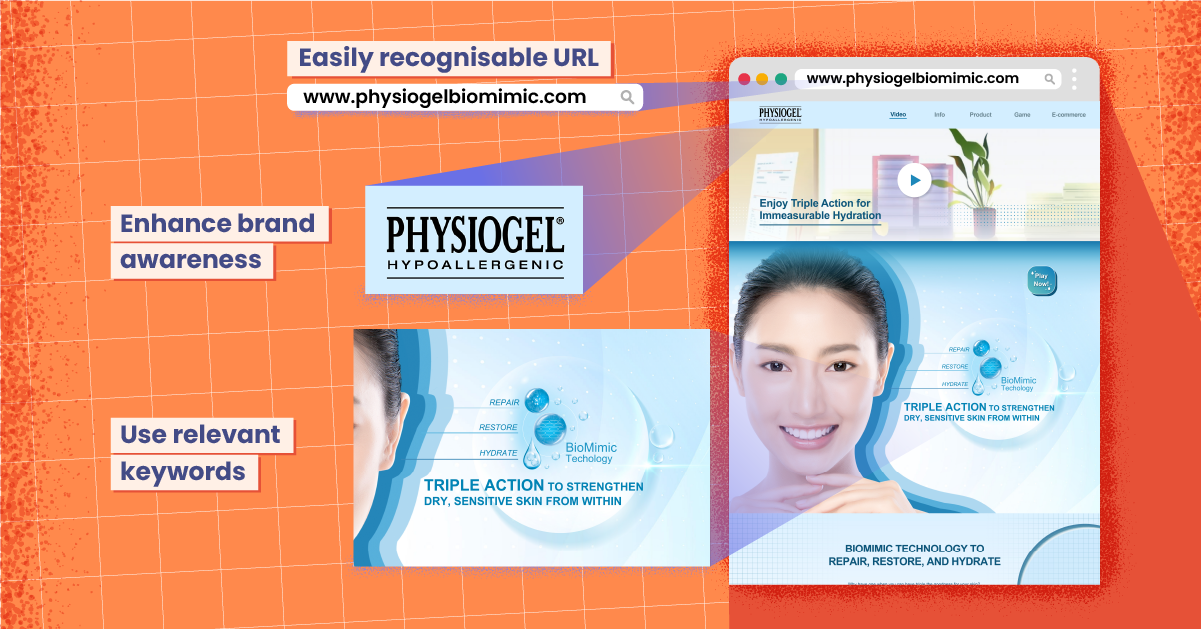 When you see an ad like above, your eyes will first be drawn to the Clear Valley® High Oleic Blends, followed by the brand description and a "Like Page" button at the bottom, before getting the full context from the caption. This content hierarchy plays a prominent part in attracting the audience's attention and it is crucial that you identify where to feature your brand and product for users to easily connect with whom and what is being sold to them.
Engagement
The objective of an engagement ad is to reach audiences who are more likely to interact with your ad. With relevant content comes user involvement, and choosing this ad objective allows you to identify those engaging and responding to your brand content, which will be beneficial when you run any future retargeting ads.
A good engagement ad garners a high number of actions—such as reactions, comments, and shares—taken by your target audiences. Significant video views and post clicks are other good indicators of a performing engagement ad.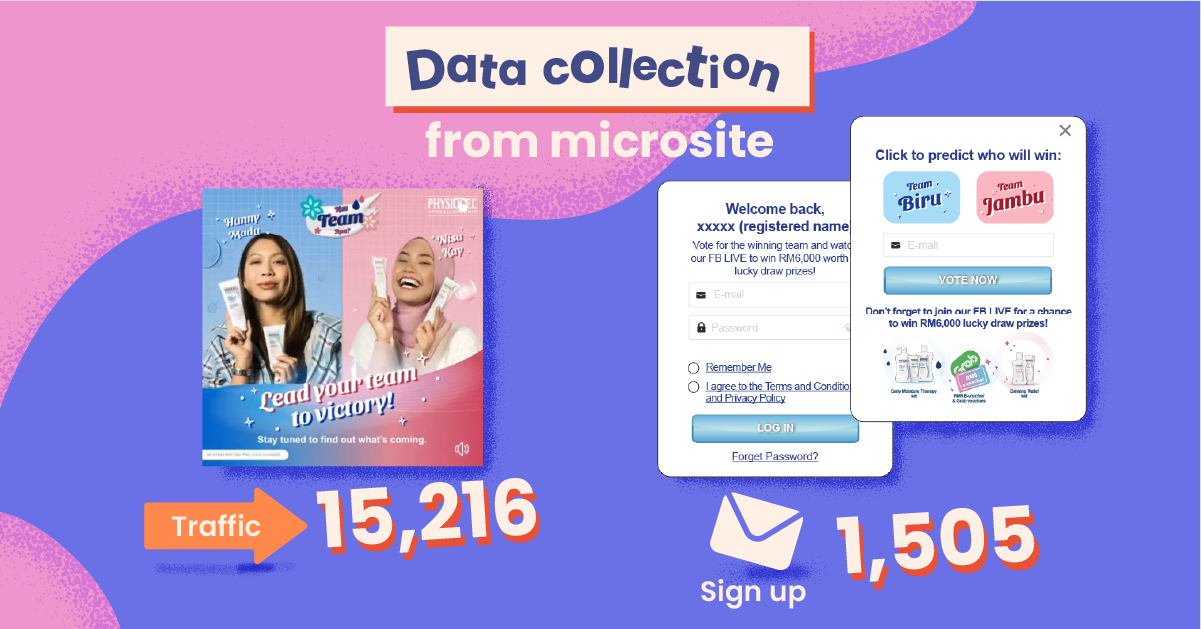 Coming across an ad like the above, your eyes will first be drawn to the Harry Potter-themed video. While the content is product-centric, audiences interested in this pop culture reference would instinctively resonate with the map design and #ThirstManaged caption, a good approach that ignites feel good vibes by associating users to their favourite book and movie characters. This eventually leads them to an action point, e.g. liking the post and sharing it with their friends.
Conversion
The objective of a conversion ad is to drive audiences to take a specific action, such as visiting a website, downloading an app, making a purchase, or registering for an event. You can do this by determining where you want the conversions to happen, choosing between platforms like websites, apps , or social platforms like Messenger and WhatsApp.
A successful conversion ad can be measured through several metrics, the most common of which are high website traffic, lead inquiries, and app downloads. However, brands may also run this type of ad to track app activations, cart checkout, in-app purchases, and more.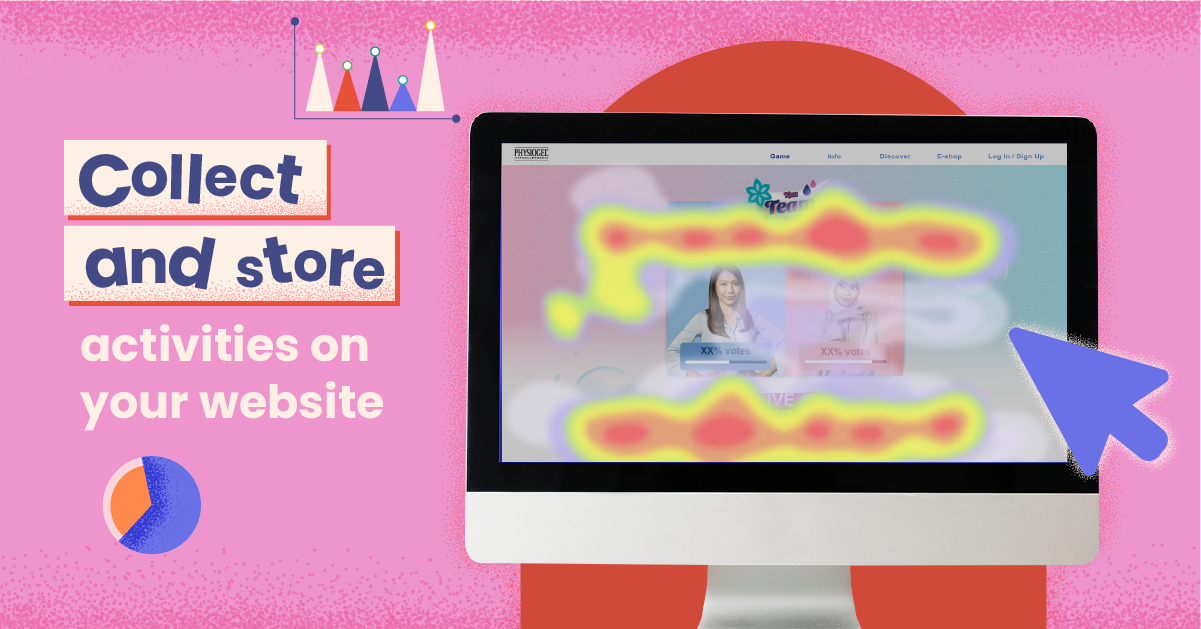 From the ad above, audiences will intuitively pay attention to the outstanding "11.11 Big Sale" in the visual due to its size and centred placement. Supported by a provoking caption and a clear indication of the offer period, interested users would be motivated to find out more about the products and ongoing promotion in the subsequent images–eventually making a purchase from Cleverin. This shows that visible content placements and clear indications of key information intrigues the audiences while creating a sense of urgency that drives conversions.
So, what makes a good ad? Be specific. The clearer and more specific your offering, the better. While there isn't a one-size-fits-all solution, one that understands the user journey positions your brand objectives clearly, captures attention with self-evident visuals and caption, and calls the audience directly to action—as we've learned from the examples above—makes a good ad.
Dive deeper into ads strategy with WEBQLO by engaging our performance marketing team to learn more or develop digital campaigns for your business.